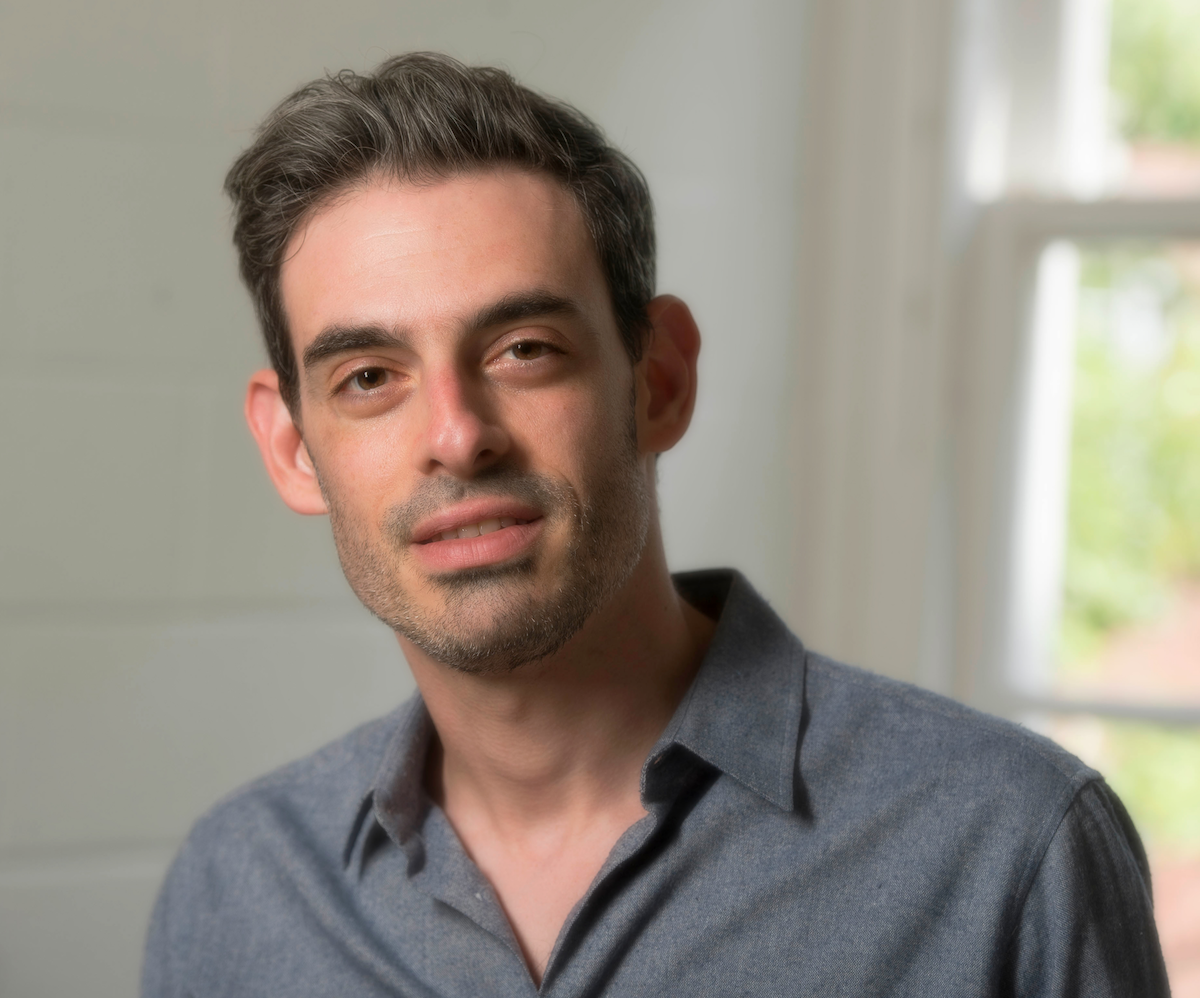 I am an Assistant Professor of Cognitive Science and Computer Science at Johns Hopkins University. I am also affiliated with the JHU Center for Language and Speech Processing.
I direct the JHU Computation and Psycholinguistics Lab. We're hiring postdoctoral researchers!
Representative publications
Tal Linzen (2019). What can linguistics and deep learning contribute to each other? Response to Pater. Language 95(1), e98–e108. [link] [pdf]
Tal Linzen & Florian Jaeger (2016). Uncertainty and expectation in sentence processing: Evidence from subcategorization distributions. Cognitive Science 40(6), 1382–1411. [link] [pdf] [bib]
Tal Linzen, Emmanuel Dupoux & Yoav Goldberg (2016). Assessing the ability of LSTMs to learn syntax-sensitive dependencies. Transactions of the Association for Computational Linguistics 4, 521–535. [link] [pdf] [bib]
Here's a video of a talk I gave in December 2018 at the Allen Institute for Artificial Intelligence.
Short bio
Before joining JHU, I was a postdoctoral researcher in LSCP and IJN in the Cognitive Science Department at the École Normale Supérieure in Paris, where I worked with Emmanuel Dupoux and Benjamin Spector.
I obtained my Ph.D. in Linguistics in September 2015 from New York University, under the supervision of Alec Marantz. During my Ph.D., I also collaborated with Gillian Gallagher, Maria Gouskova and Liina Pylkkänen at NYU, as well as with Florian Jaeger at the University of Rochester.
Before that, I obtained a B.Sc. in Mathematics and Linguistics and an M.A. in Linguistics (with Mira Ariel), both from Tel Aviv University, and worked as a data scientist and software engineer.